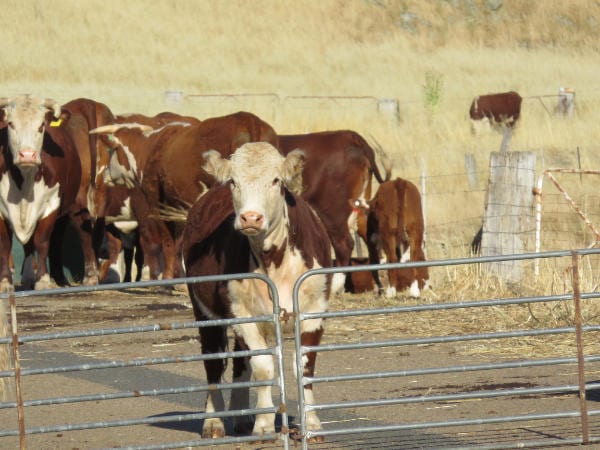 SALRC is underpinned by seven regional committees chaired by producers who represent their regions at SALRC meetings. Membership of each regional committee comprises the regional producer chair, up to six producers (grass-fed beef and sheepmeat) and local RD&A personnel from a wide range of organisations. 
SALRC provides these producers a clear avenue for input into setting relevant RD&A priorities; a platform for "testing" new concepts, and a central point to co-ordinate regular, two-way MLA communication activities such as RD&A updates.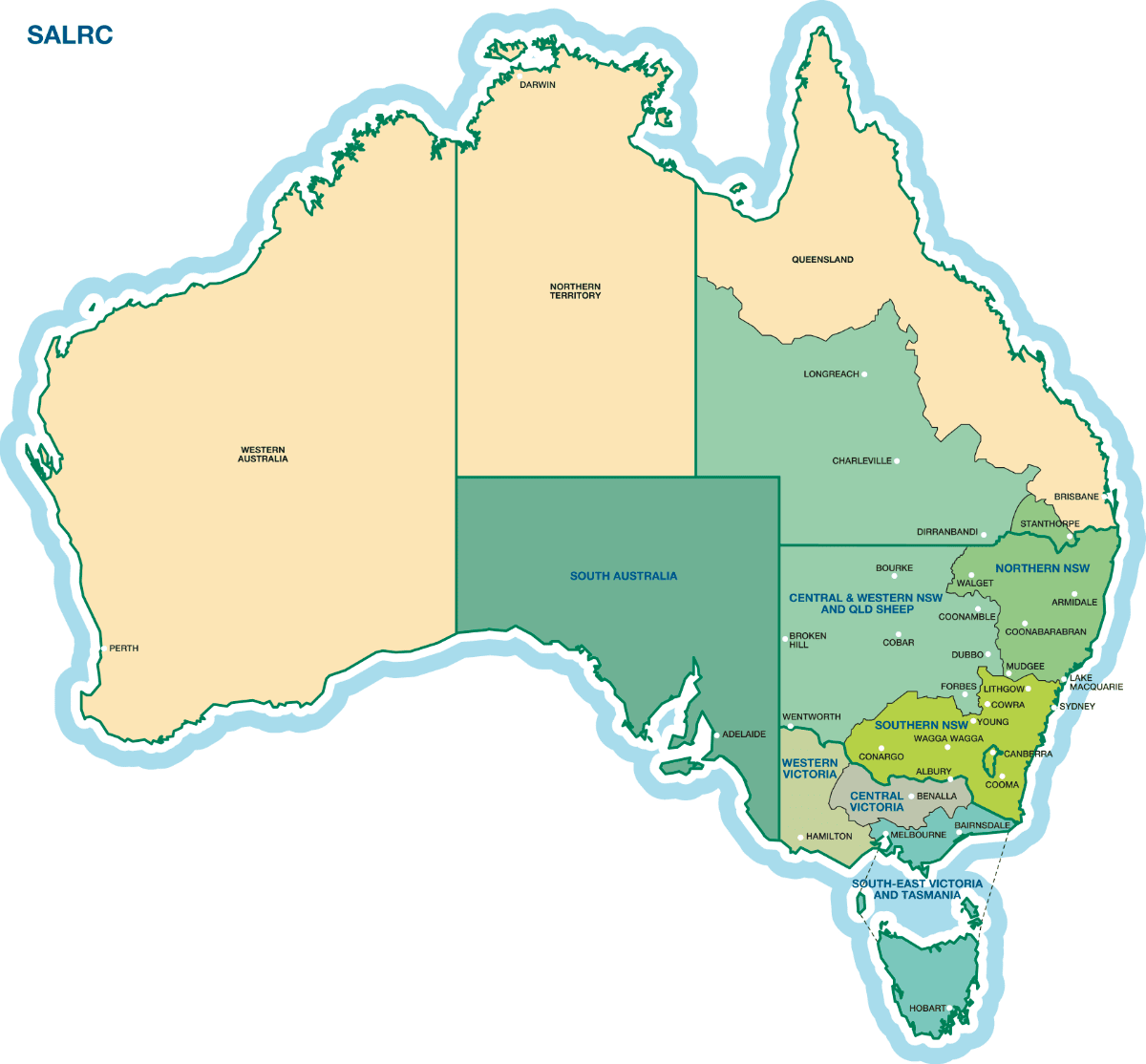 See below for information on current SALRC Regional Committees.
Subscribe to our Newsletter